Technology changes with time, but the fundamentals and recipes in photography remains. This article was first published in 2006, revised in 2018 and 2020
---
Imagine yourself traveling abroad to a place which is rich in historical architecture where the arches and pillars look so magnificent. For once, you are overwhelmed by the scale of the structures and you may start wondering how to approach the angles to take pictures.

This article may not be the perfect antidote for you to get the shots done, but the following series of images with its description should help you embark in your journey in getting the shots with this technique call "framing".

This is not a new technique, as many painters had executed it several centuries ago in various ways for their masterpieces. Framing is actually one of the more frequently used Design elements in visual arts. The main difference between the artists and us photographers is artists can add a frame anytime in their paintings while the photographers have to look for appropriate foreground or background object with distinct shape to frame the main subject.

You may be surprised that the Program Mode (Not Auto) on your camera is usually more than sufficient to get the framing shots done, though the Aperture Priority Mode is used in cases when you need a deeper depth of field. No doubt, the image enhancement software such as the Adobe Photoshop or ACDSee Pro will be very useful to allow you enough room for your creative touches to make your images look better.

The "ingredients" for framing:
Foremost, you must identify a main subject.
Ideally, there should be a distinctly shaped foreground or background object which can serve as a frame.
Look out for "clean" uncluttered background to make your main subject stand out.
Ask yourself if you need a deeper depth of field to render both the main subject and the frame is good clarity and sharpness. This will determine what aperture to be used.
Shoot wider and allow some room for cropping later with the image enhancement software such as Adobe Photoshop or ACDSee Pro.
Certainly, the lighting condition or the quality of light is equally important. Getting shots done in the early morning and late afternoon will give that soft subtle tone compared to the harsh lighting conditions which one can see at the noon time.
With the above in mind, you can use this technique and tips in your quest to get those stunning images of framed shots in a uniquely different way.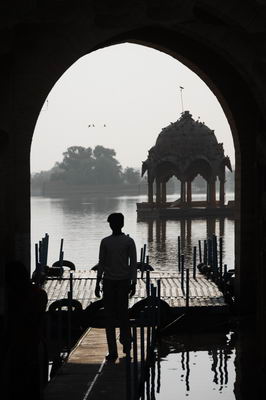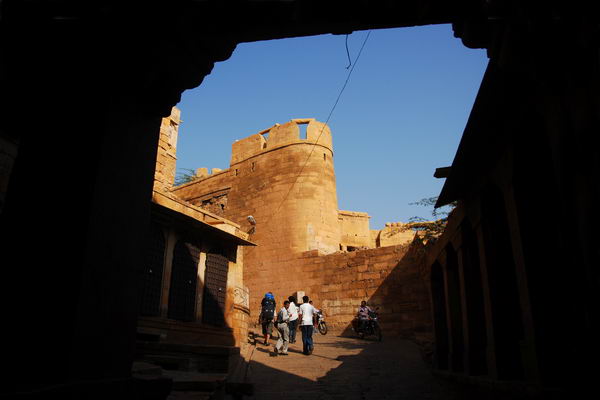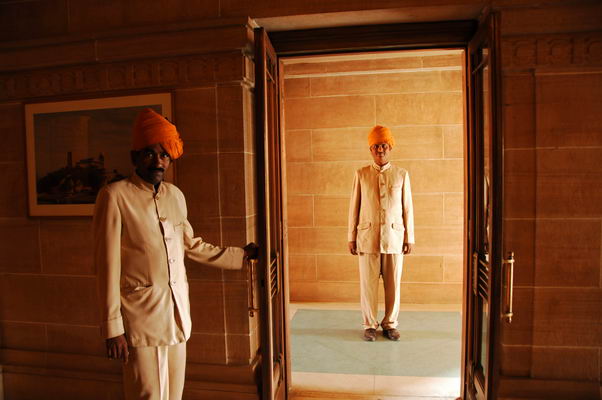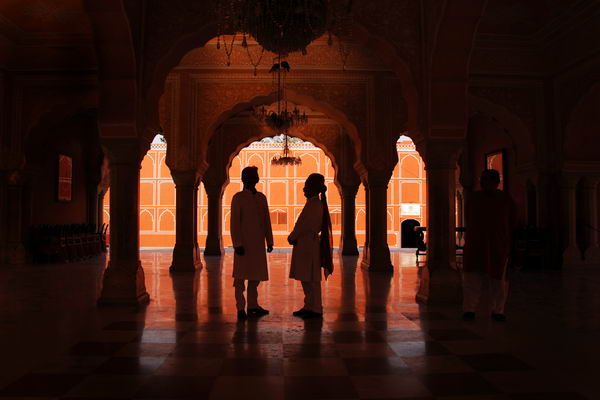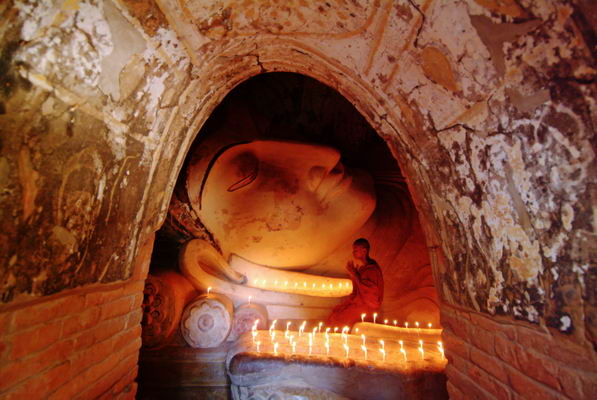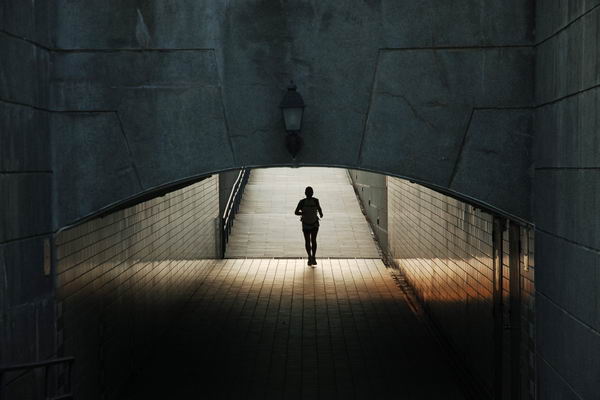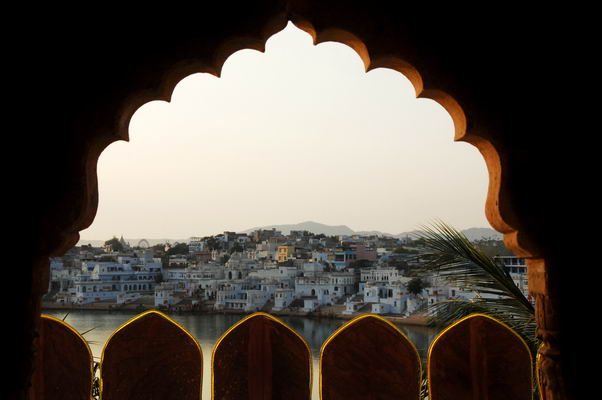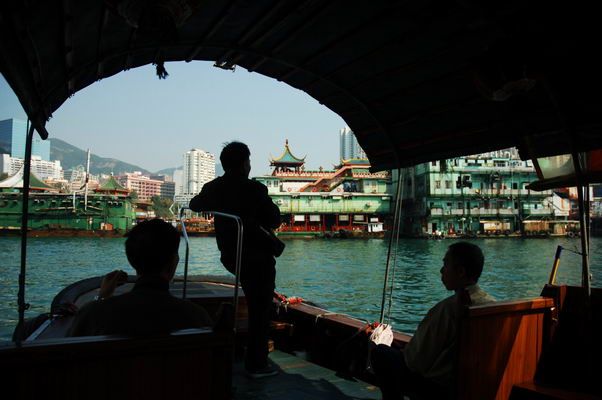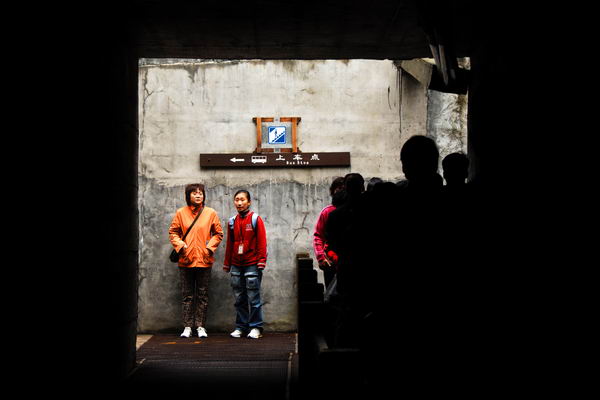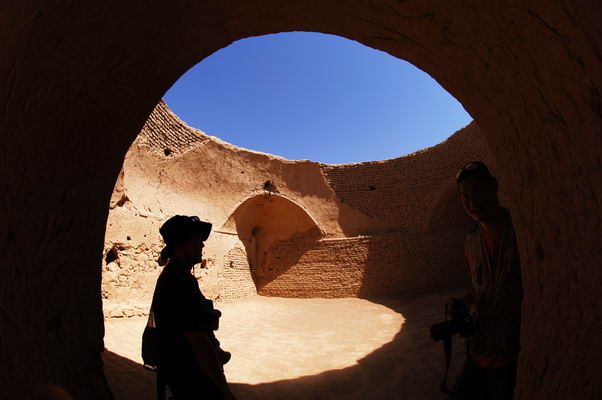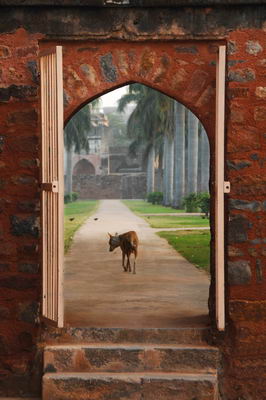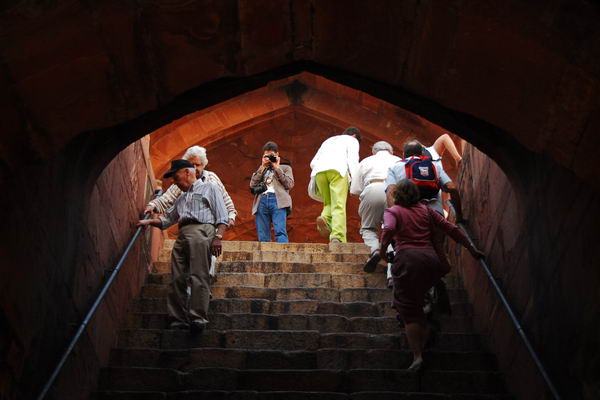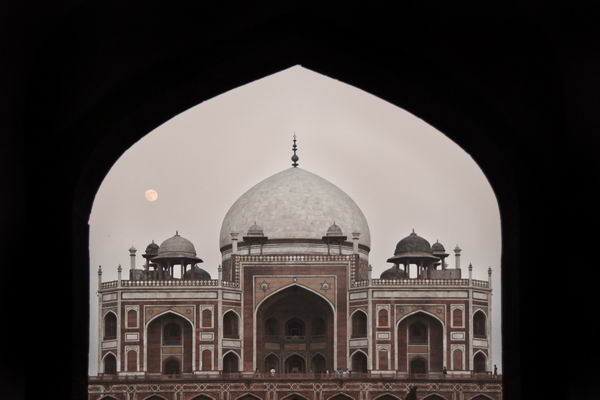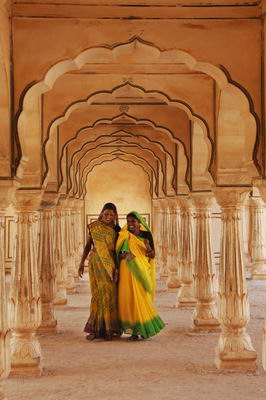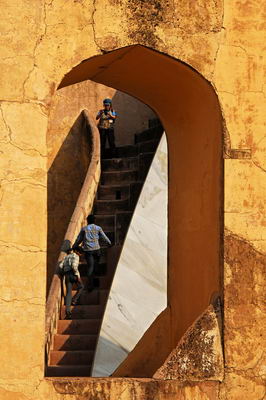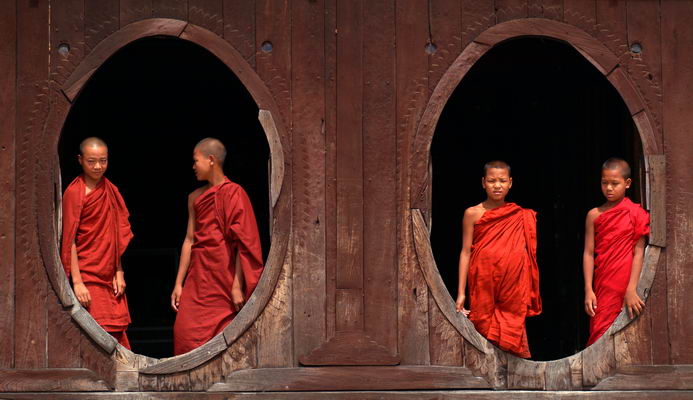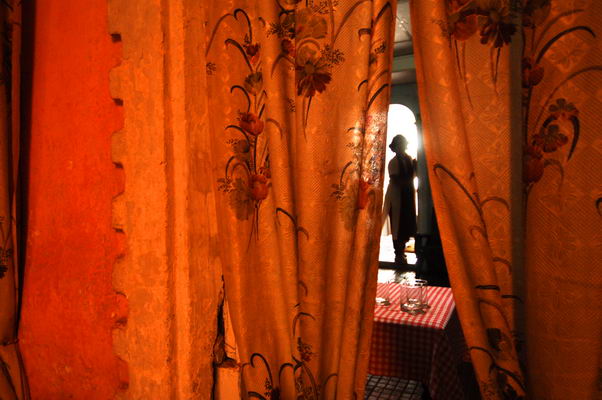 Views: 1987