Technology changes with time, but the fundamentals and recipes in photography remains. This article was first published in 2011, revised in 2018
---
A circle can be simply defined as a simple shape, with Euclidean geometry, with a centre point.

This time round, we shall look out for circle(s). There are circles everywhere in our daily life. Be it a walk along the corridor of your house, on your way to work, while sipping coffee at the coffee shop during the office break, waiting for dishes to be served, taking a short rest sitting on the bench in the garden, close your eyes, calm down for a moment, open your eyes, look around you, you can realise that there are so many objects of different shapes that we often take for granted. These subjects of various shapes can make a good picture, spend some moment to look out for things that are circle in shape.

Below are some tips which you may find useful. Let's get started, take out your DSLR/Mirrorless camera or handphone camera, look around you in your neighbourhood or favourite places or during your family outings in the weekend, and look out for circle(s) around you. Take some time off to appreciate and see things around you.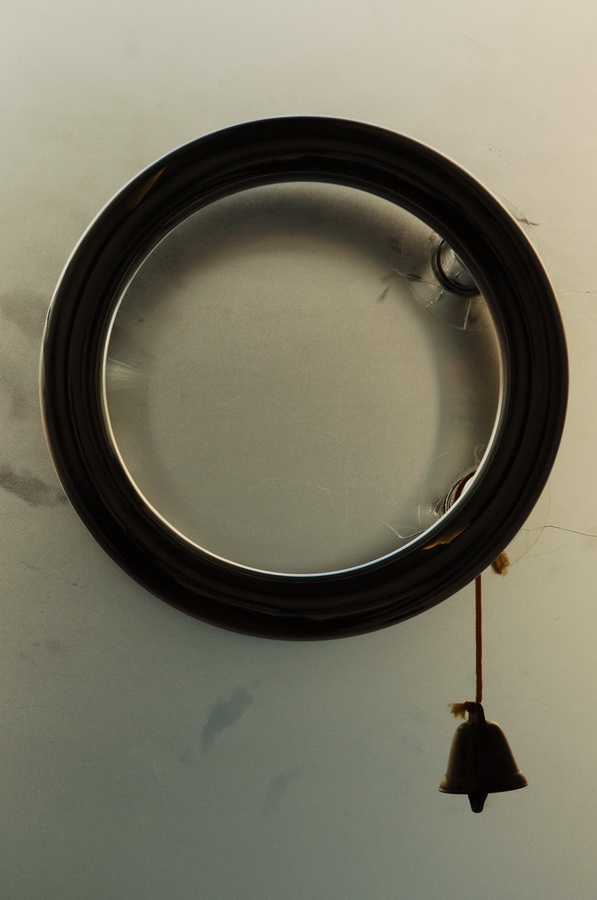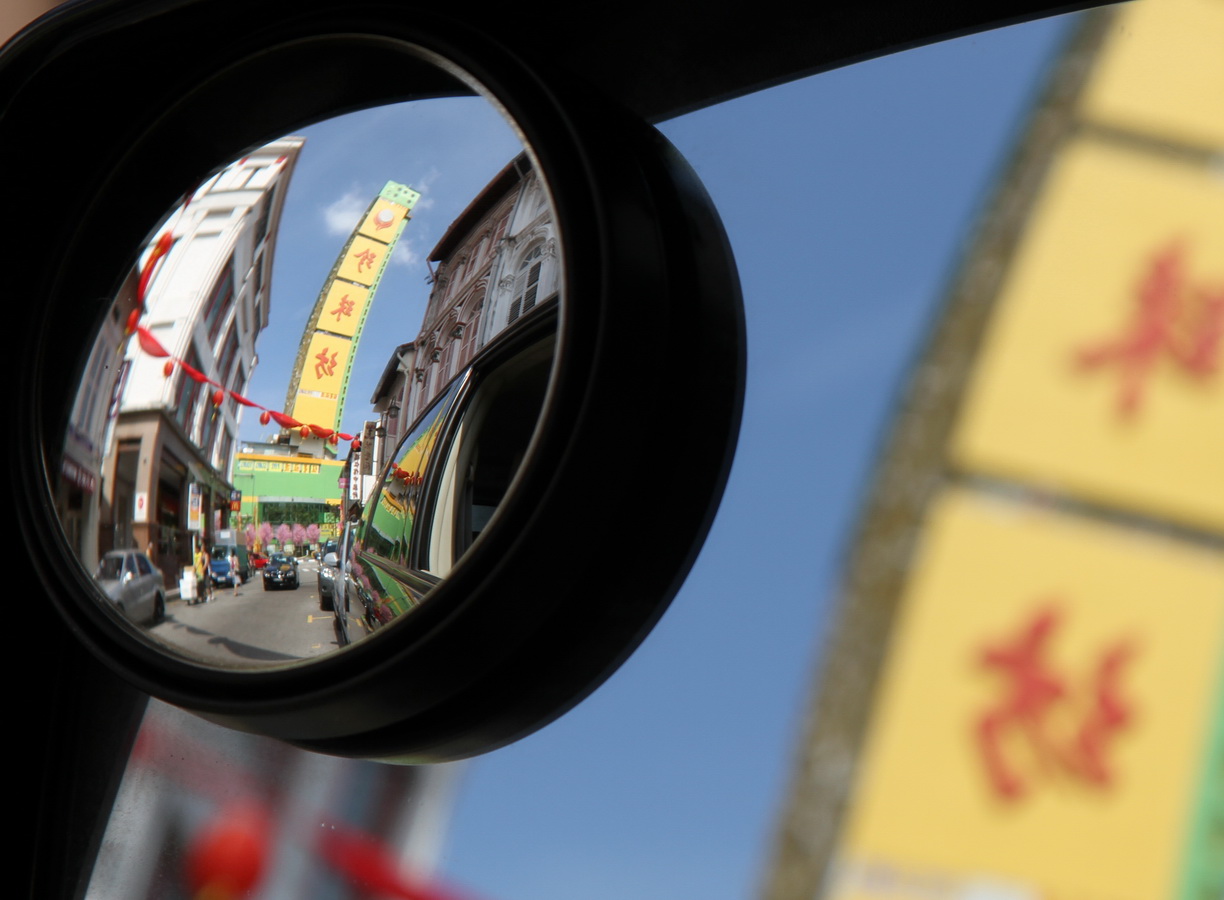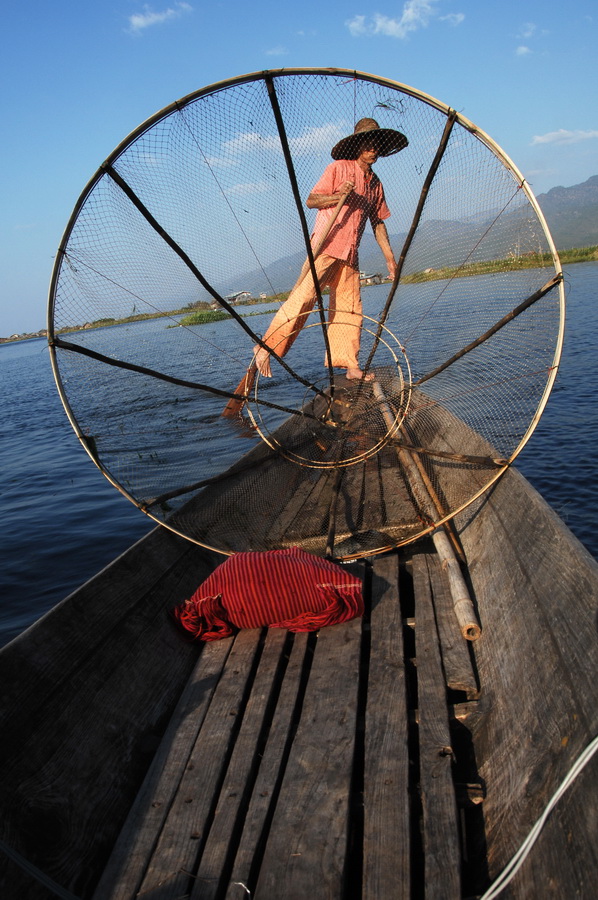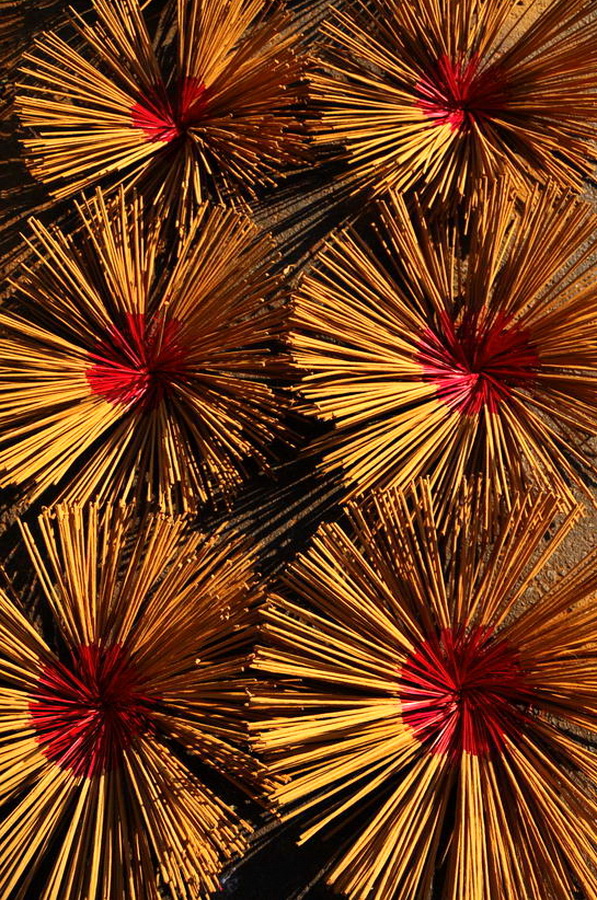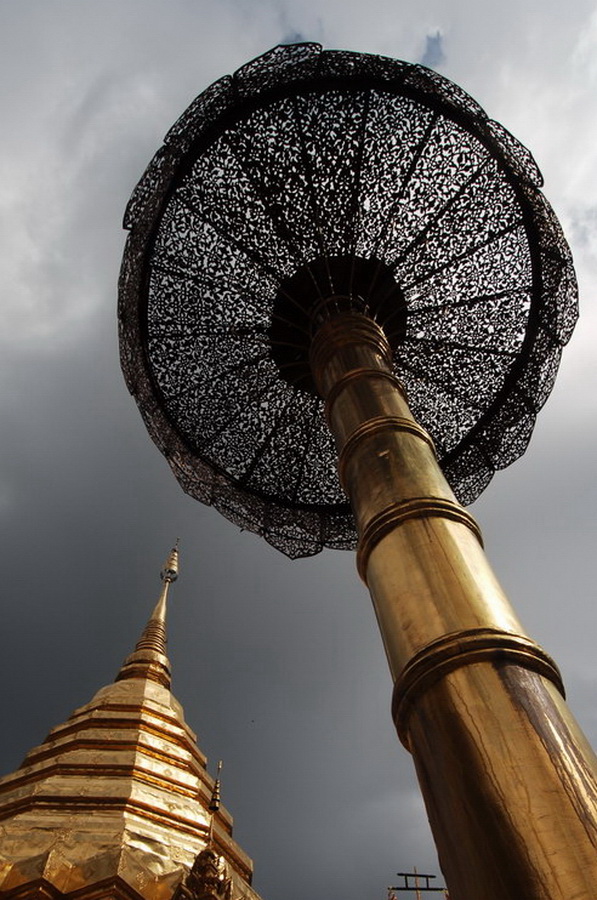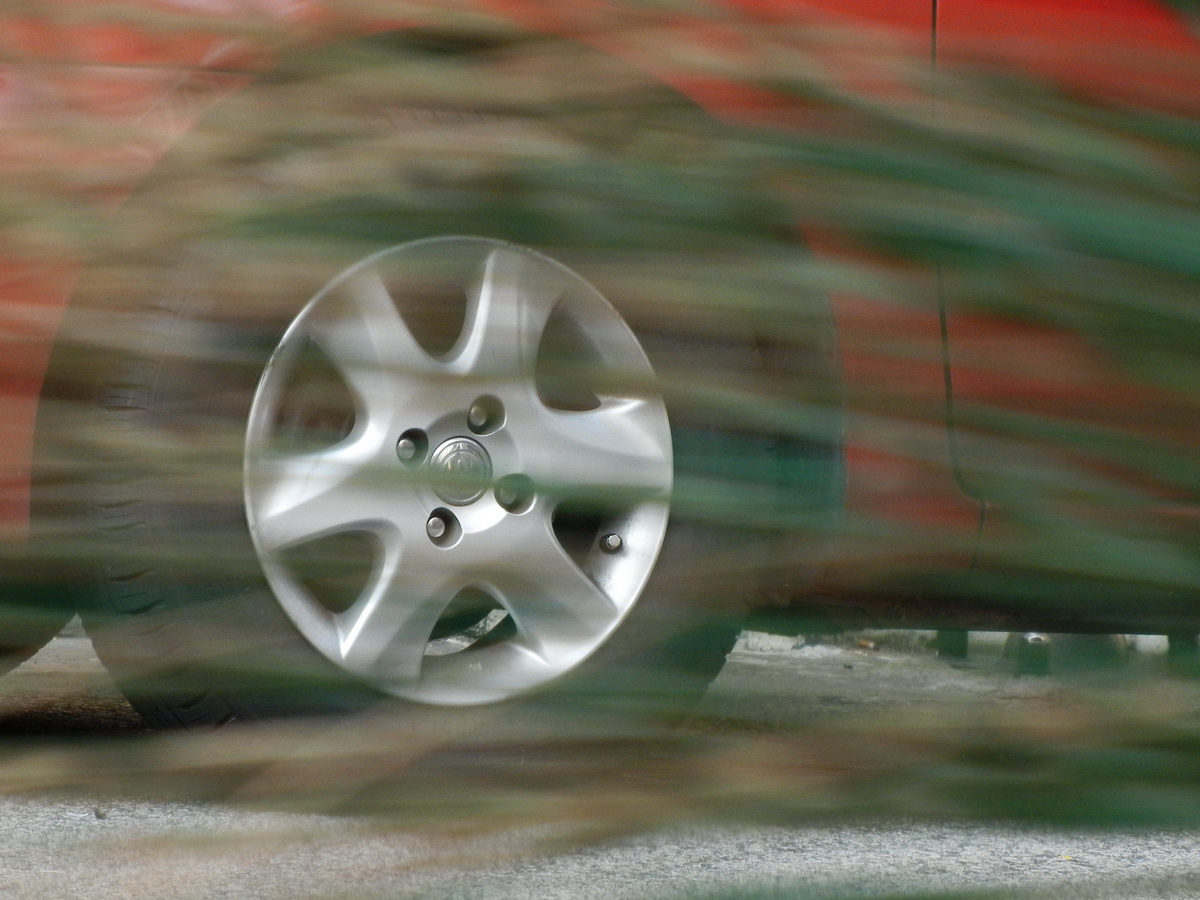 Experiment with different design elements such as framing, reflection, patterns, perspective etc to help you get more ideas on how to photograph the image. Enjoy yourselves while we look forward to seeing interesting images from you.
Technical Help
It is good to appreciate some pointers from basic photography fundamentals. For many beginners, some of the common problems which they might encounter include:
Camera or subject shake due to low light condition and slow shutter speed
Messy background
Unsure of which angle to adopt
Low lighting condition and use of low ISO (both of which results in slower shutter speed) are the main culprit for camera shake and subject motion blur. If the subject is stationary, a good tripod will be useful in preventing camera shake. If you are shooting handheld, it is good to achieve a shutter speed of at least 1 / (focal length) of a second, which means that the more you zoom in (magnify the image) with your camera, it is advisable to increase the ISO to achieve a faster shutter speed. If a tripod is used, you can use a lower ISO to get a picture with less noise. However, since a slower shutter speed comes with a lower ISO, beware of tripod shake especially if you are standing on a platform with heavy vehicles moving past behind you.
If the subject is moving, a higher ISO is desirable to achieve a faster shutter speed to freeze the motion. With today's advance technology in the Nikon system, we can achieve low level of noise in higher ISO, hence one can start the day with ISO 400 and if need be, increase the ISO should one encounter a slow shutter speed or wanting a faster shutter speed to freeze the action.
Another common problem faced by photographers is the lack of ideas as to what angle or composition to use. The tip is to identify a main subject. From there, you can conceptualise the composition and it will be easier to get the angle. It is good to spend some time exploring the various angles, shooting both horizontally and vertically. If the results are unsatisfactory, you can always delete the images later. As much as possible, follow the "Rule of Thirds" composition rule.
Many beginners also often overlook the distracting objects in the foreground and background which can draw the viewers' attention away. Either move yourself to try to adopt different angles or you shift the subject (if possible) to get your desired picture.
Views: 2754