Technology changes with time, but the fundamentals and recipes in photography remains. This article was first published in 2007, revised in 2018
---
Taking good travel photography pictures is probably one of the many reasons why many people are buying DSLRs today, coupled with the fact that DSLRs are also made more affordable. There are wide ranges of DSLR models and lenses to choose from, which made many serious amateurs spoilt for choice. Many wonder which lenses are good for travel photography.

My various encounters in travel photography assignments and personal trip made me realise the importance of knowing your objective. Before embarking on any trip, I do research by looking at previously taken images and plan my trip. I have my checklist of categories of things to cover so that I do not miss out anything. In a way, I am taking pictures to add to my stock library of images which I can use one day.

Another important thing I realise is the need to travel light and yet adequately equipped. It is good to have your workflow in terms of what lenses to use for various situations. For me, I have my APSC "3 treasures" in my small camera bag.
10.5mm fisheye
12-24mm
18-200mm
So far, I have no problem with these 3 lenses for most of my travel assignments. Many will be shocked by the picture below which show how "mobile" I can be and yet these equipment allows me to cover a wide range of subjects.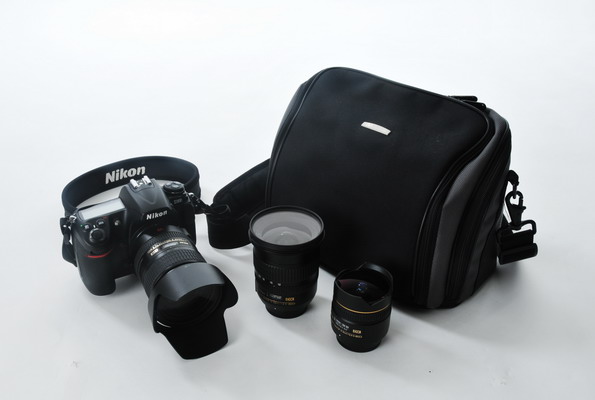 The 18-200mm is good for general photography, which can include portraits, landscape, still life, action and other general scenes. The 12-24mm is good for shooting interiors, architecture, narrow alleys etc. The 10.5mm fisheye is useful if you need an even wider coverage of a scene. The distortion can be utilised in a creative manner. While some may lament that the 12-24mm may create distortion, in my opinion, it is all about how we go about doing "distortion control" by managing how we tilt our camera.
Certainly, backup is important especially if you are going to some places where there are numerous photography opportunities.
In 2007, I was in Perth conducting a photography workshop. The airport was very strict with the carry-on board weight limit. Since this was not a photography assignment, I brought only one DSLR and my "3 treasures" which made me survived the screening process at the airport. My short stint there did not allow me to travel to exotic places like the Pinnacles, but staying at the South Perth Esplanade and driving around the King's Park can get some interesting decent shots.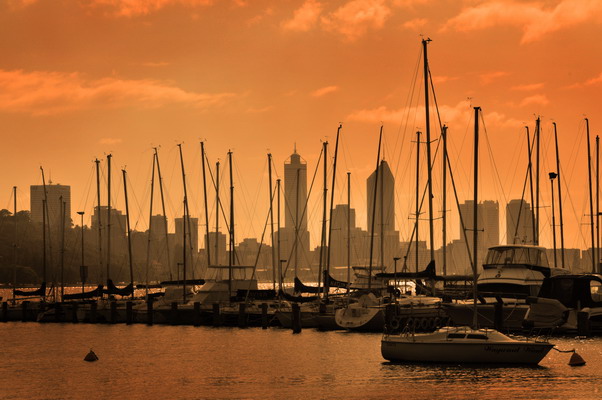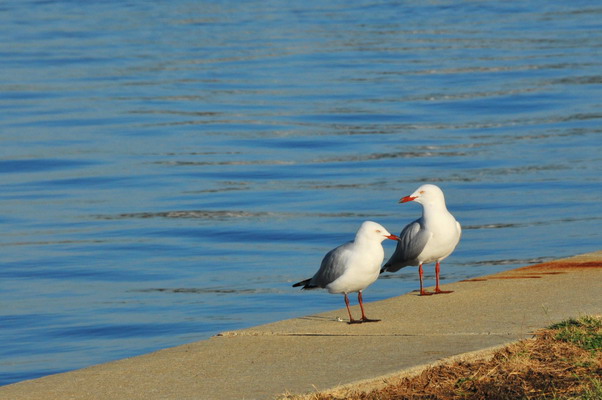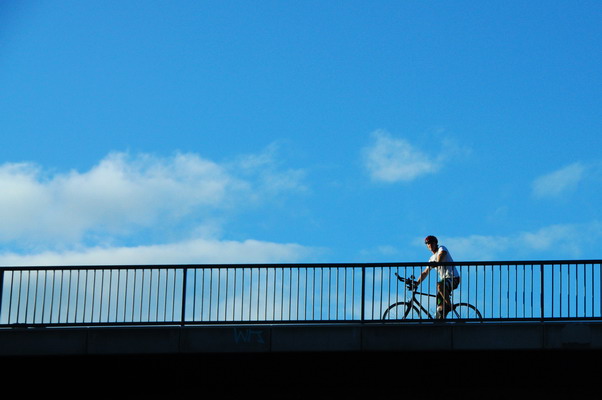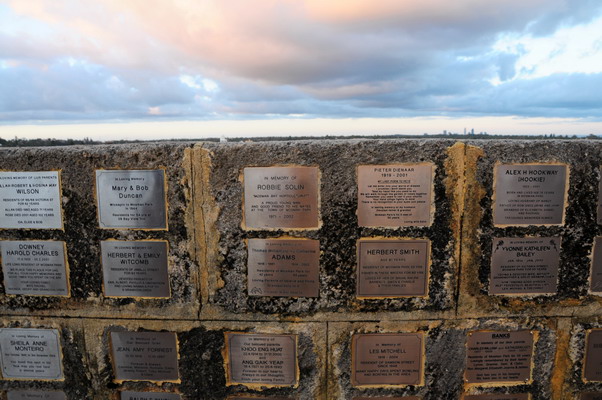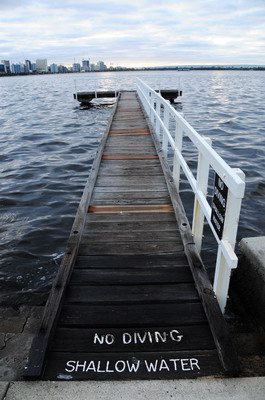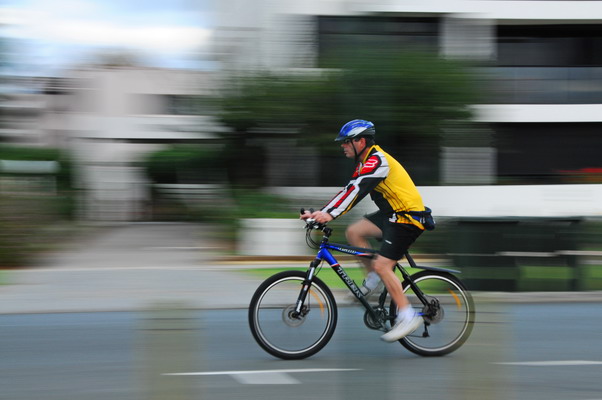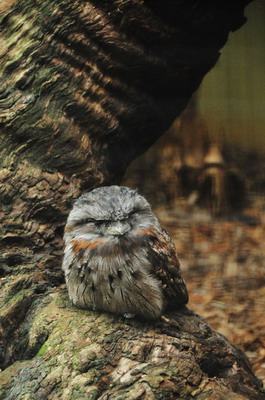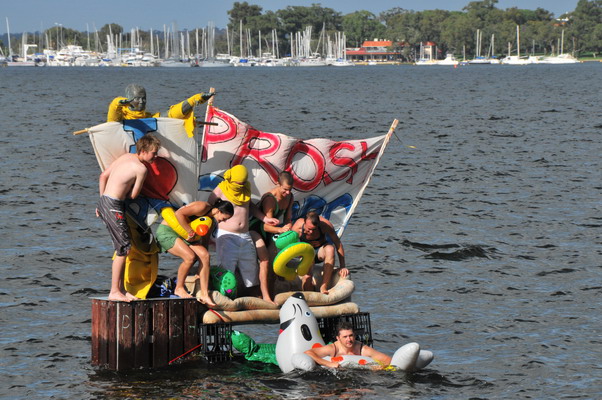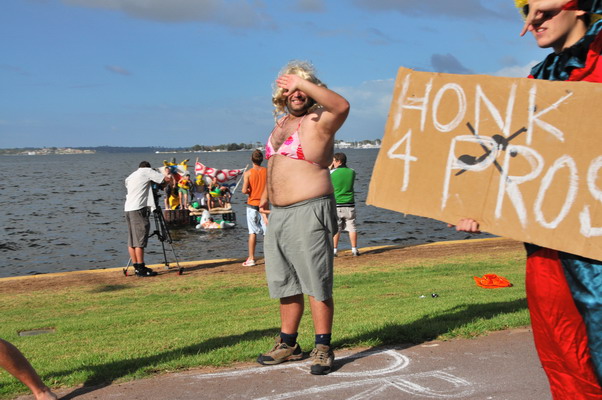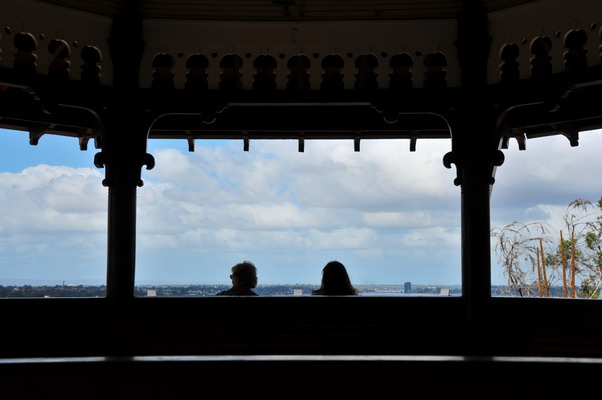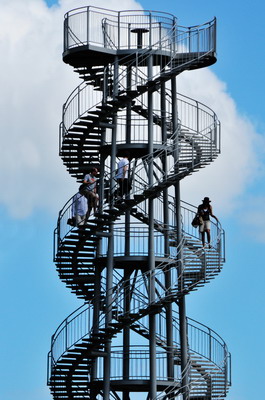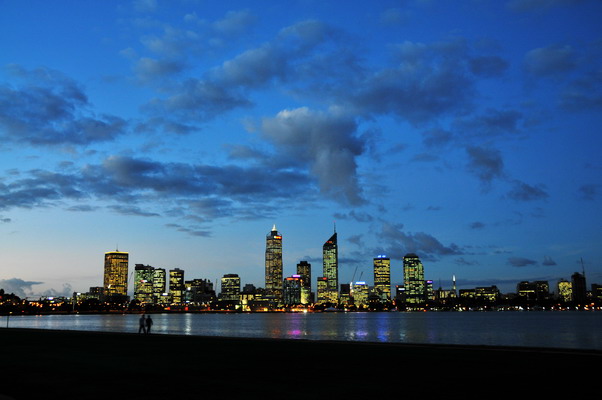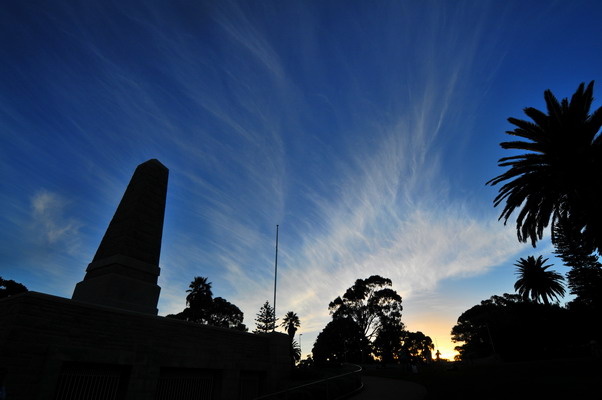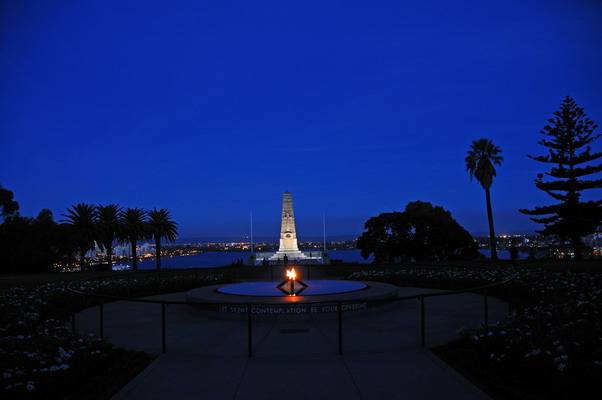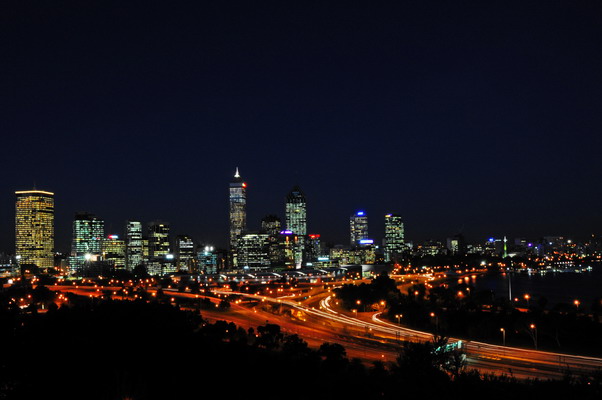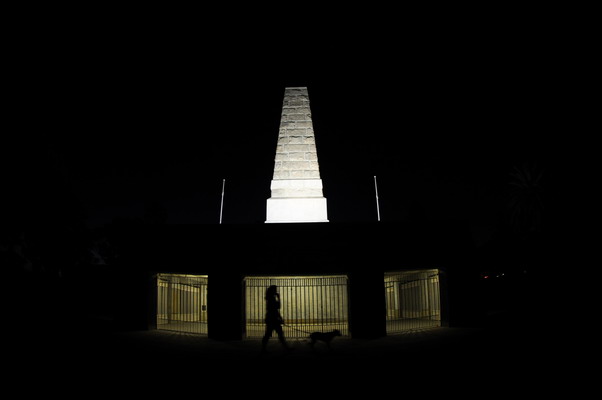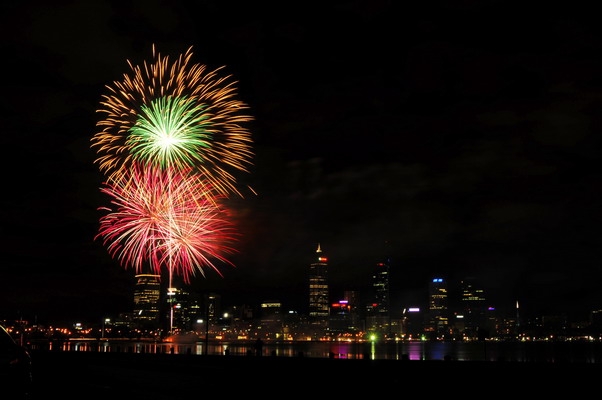 Views: 2338