Technology changes with time, but the fundamentals and recipes in photography remains. This article was first published in 2012, revised in 2018
---
Over the centuries, Mankind has been fascinated with landscape. Poets wrote poems and verses on landscape. Painters paint landscapes with their brushes and styles. Photographers photograph landscapes and do digital imaging to enhance the images. No doubt that landscape photography is one of the most popular specializations of photography.

Handphone cameras and DSLRs/Mirrorless cameras are good to use for photographing landscape. For Handphone cameras, the Landscape mode is useful to simply take a shot of the landscape from a distance. For the DSLRs/Mirrorless cameras users, there is a wide range of modes, as well as lenses that include the super wide angle through to telephoto lenses, to photograph the landscape with different angles of coverage.

The use of a tripod and a low ISO will be preferred to achieve good quality images. This is assuming there is no jerking of the camera (mounted on tripod) when the shutter release button is pressed. Any of the four modes (Program, Aperture Priority, Shutter Priority and Manual) can be used based on the personal preference of the photographer as well as the effect which the photographer wants to achieve.

Below are some pointers that could prove useful and the application can be found in the following case studies:
Shoot both portrait and landscape angle
Flat Light
Golden Light
Seasons – hues of autumn and icy winter
Water feature
Colours
Reflection
Solitude
Curves
Layers to create depth
Landforms
Valley
Pastures
Arid Desert
Clouds
Mystical mist
Magnificent Mountain Range
Folktale
The pointers above are not exhaustive but if you bear them in mind and study the case studies below, you may find photographing landscape can be an enjoyable experience.
Shoot both portrait and landscape angle
It has been a common practice for landscape photographers to photograph the landscape both in portrait and landscape format. One of the main reasons being this allows the photographers to have more options when they sell the pictures to publishers who may want to use the portrait format for cover page or horizontal format for insertion in their article. Besides photographing the vertical and horizontal angles, it is also a good practice to photograph the landscape scene at different focal lengths, with some wide angle shot at for example 18mm, some mid range shots at approximately 105mm and some tele-shots at approximately 200mm, depending on the nature of the subject. The more options, the better it is.
Flat Light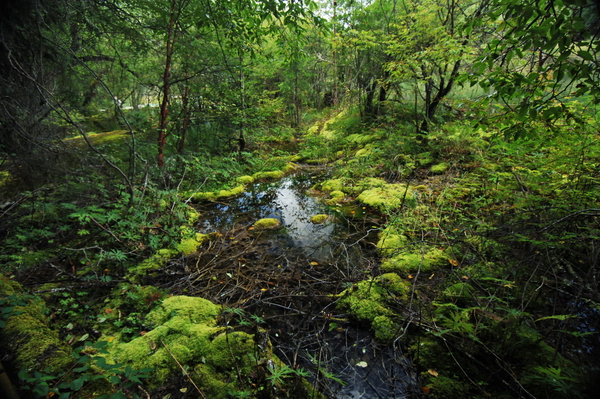 Golden Light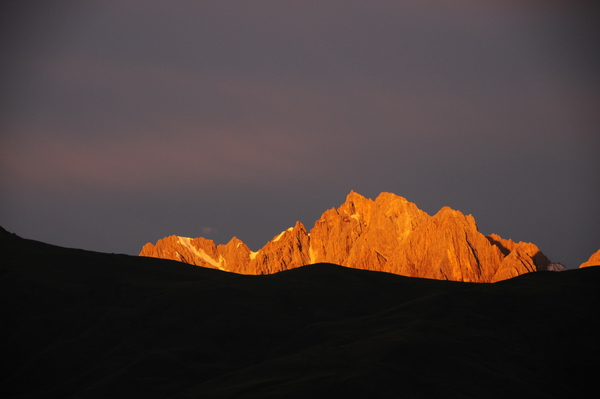 Seasons – hues of autumn and icy winter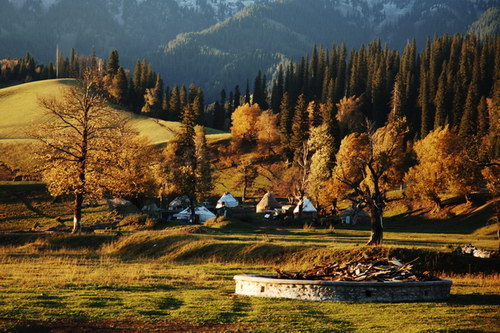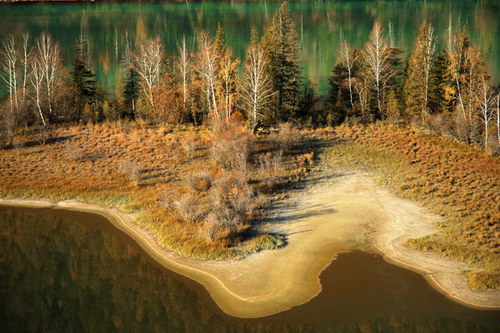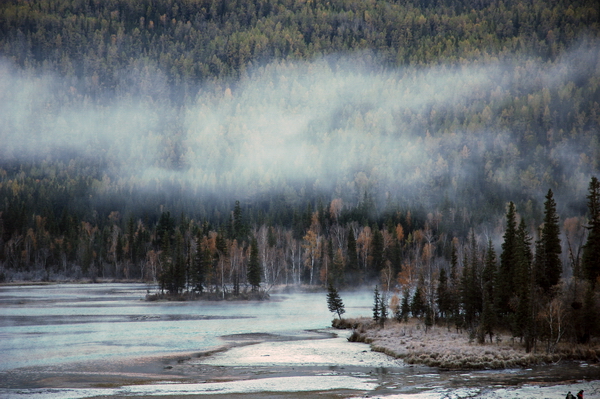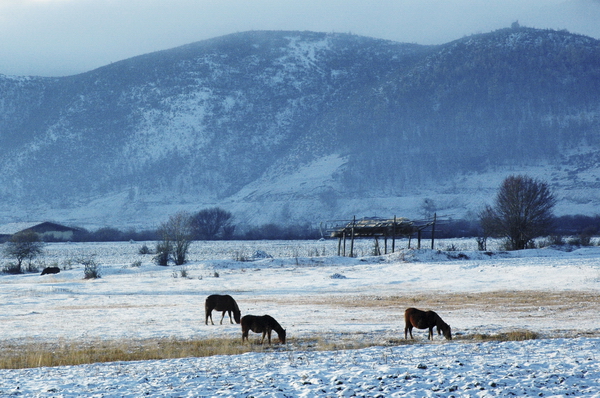 Water feature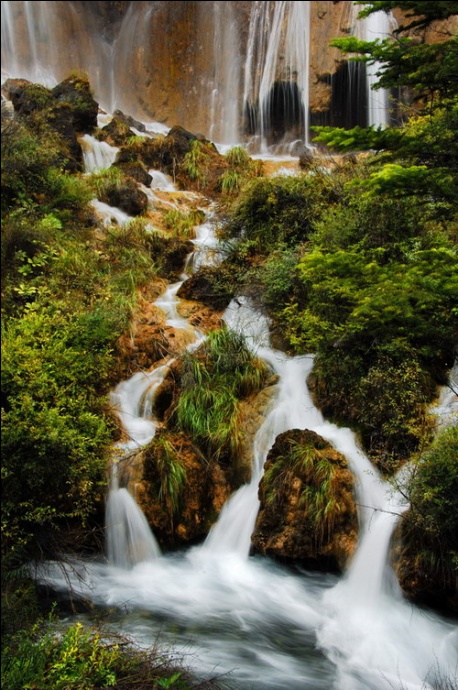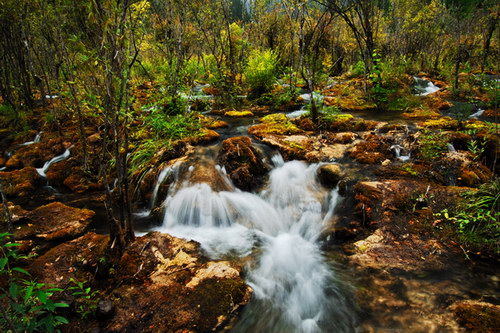 Colours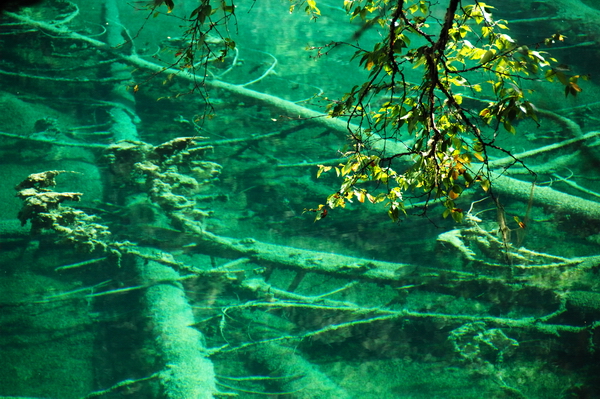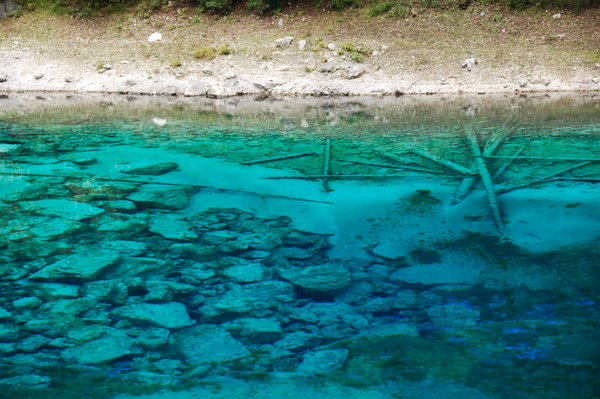 Reflection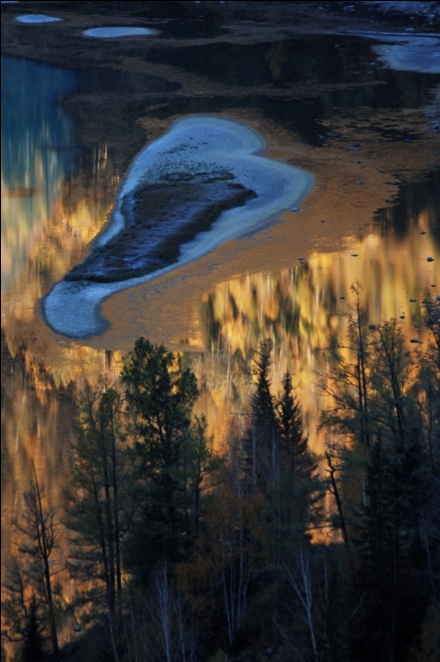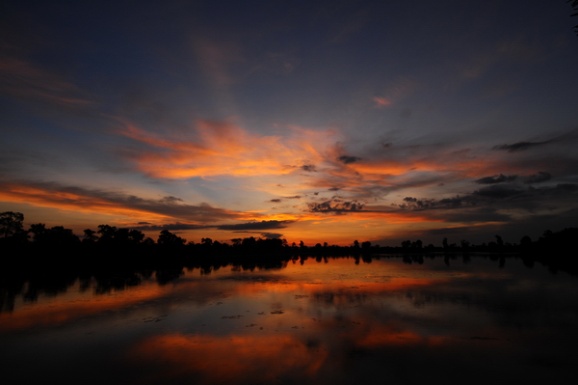 Solitude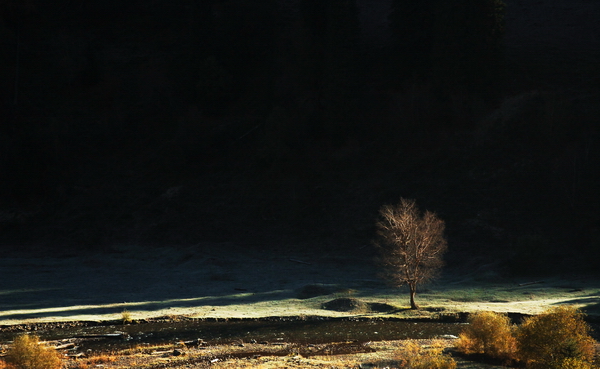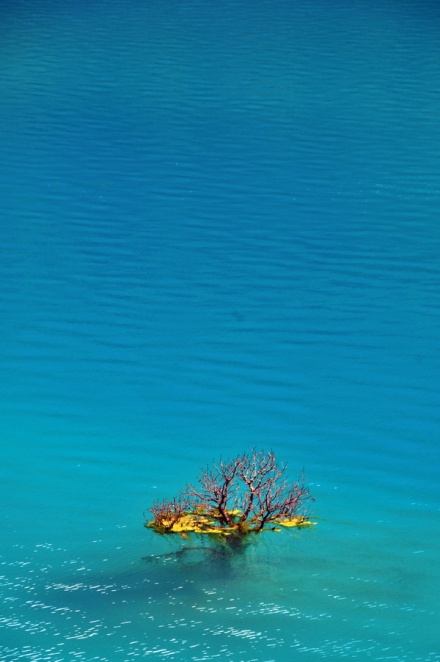 Curves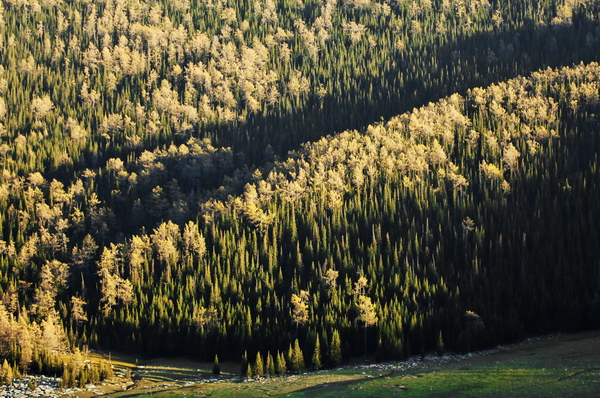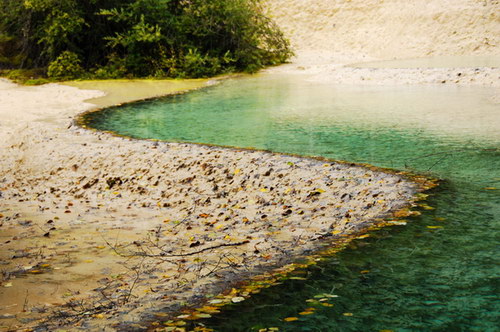 Layers to create depth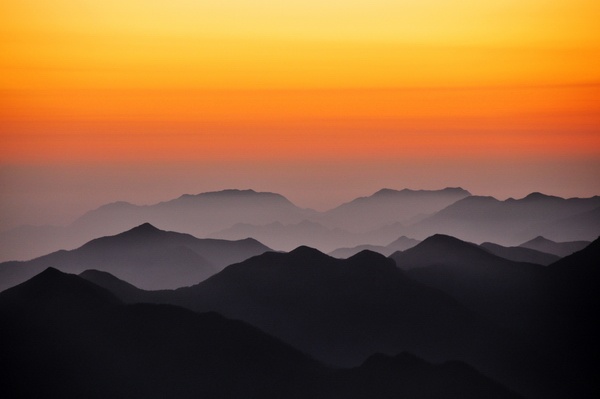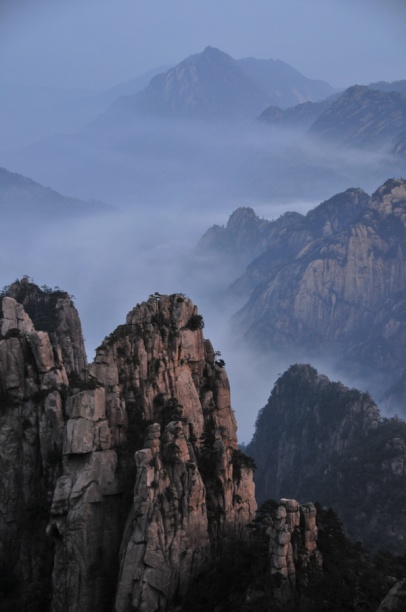 Landforms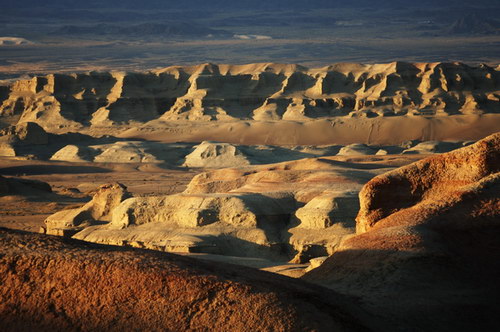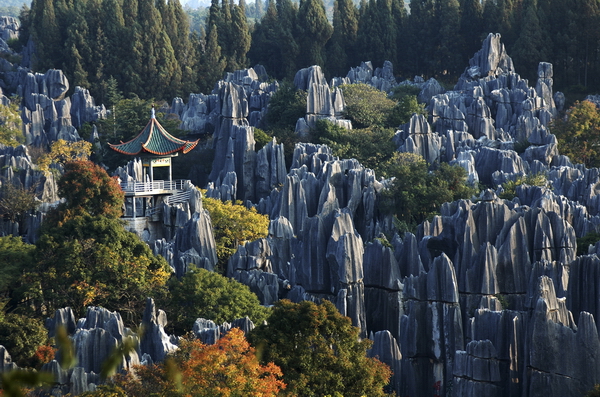 Valley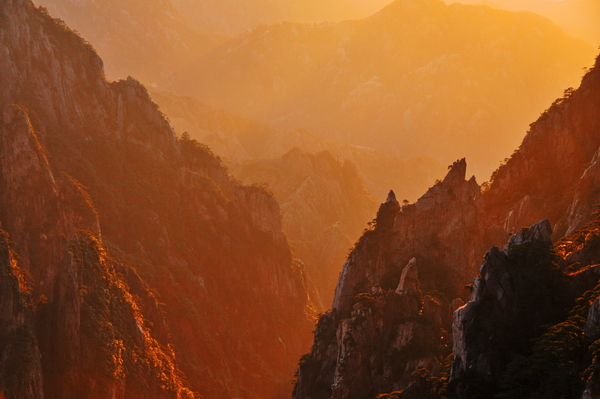 Pastures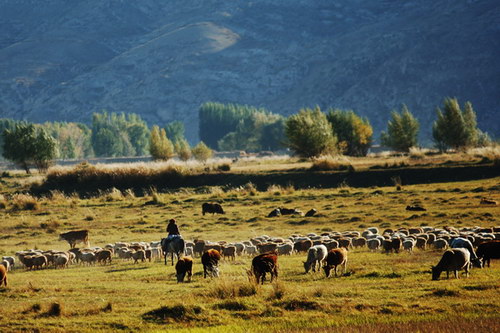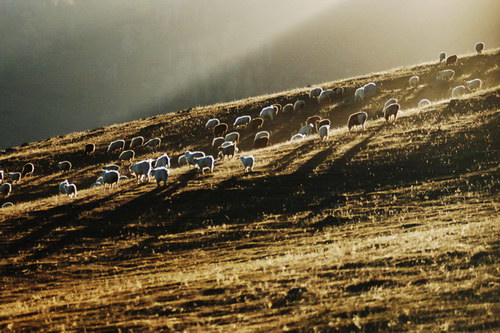 Arid Desert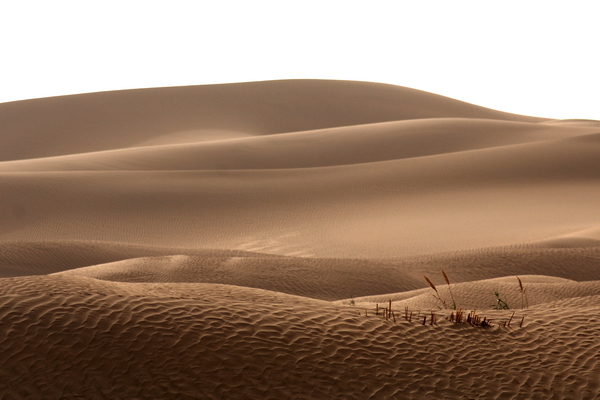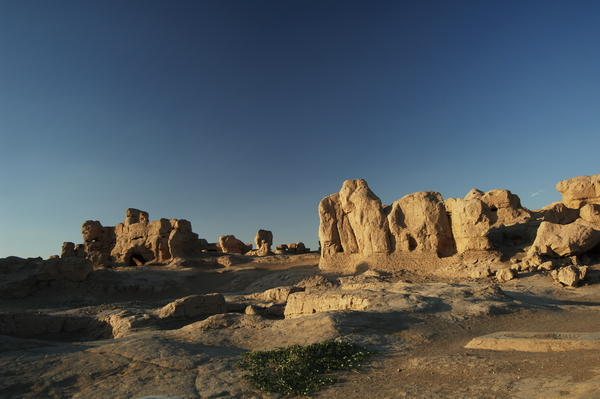 Clouds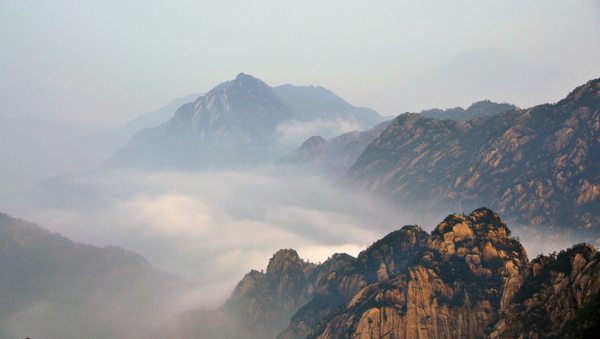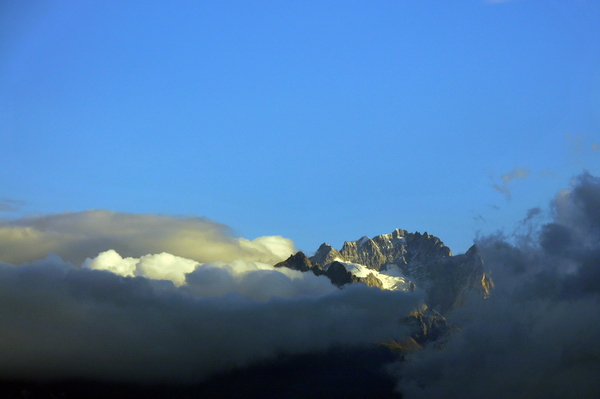 Mystical mist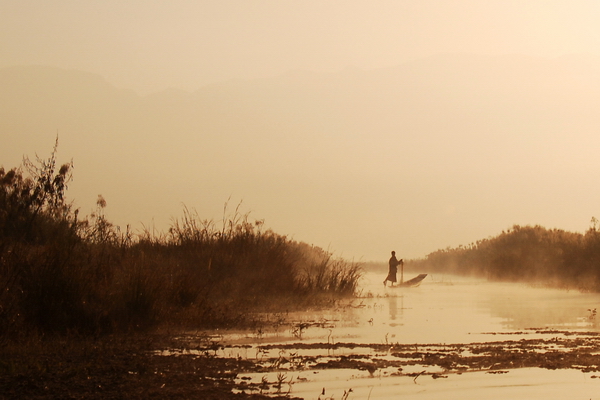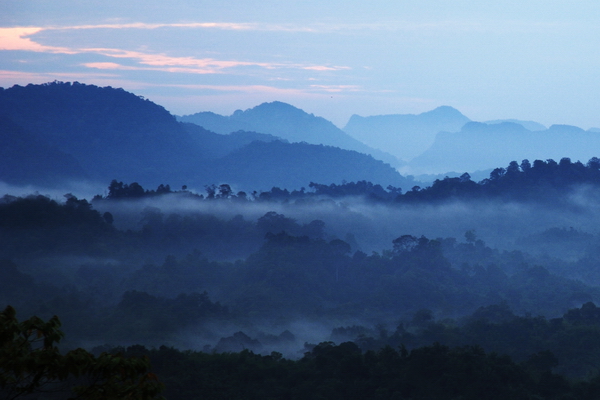 Magnificent Mountain Range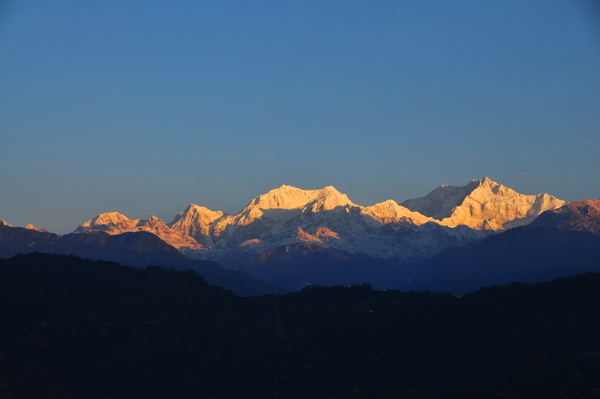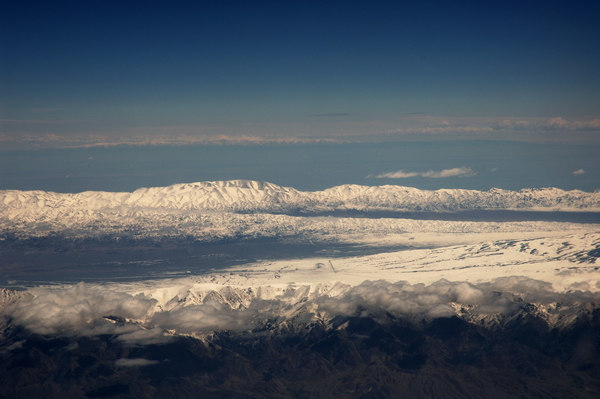 Folktale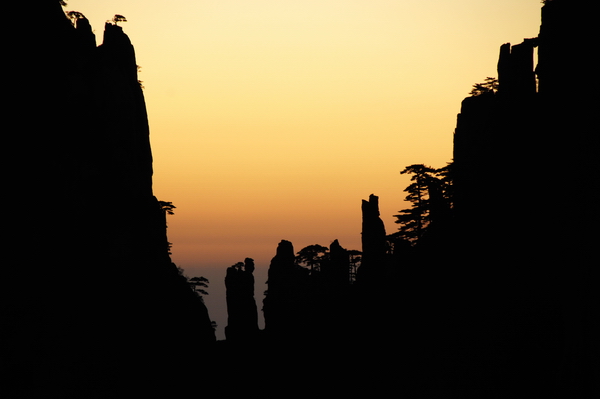 Views: 3421